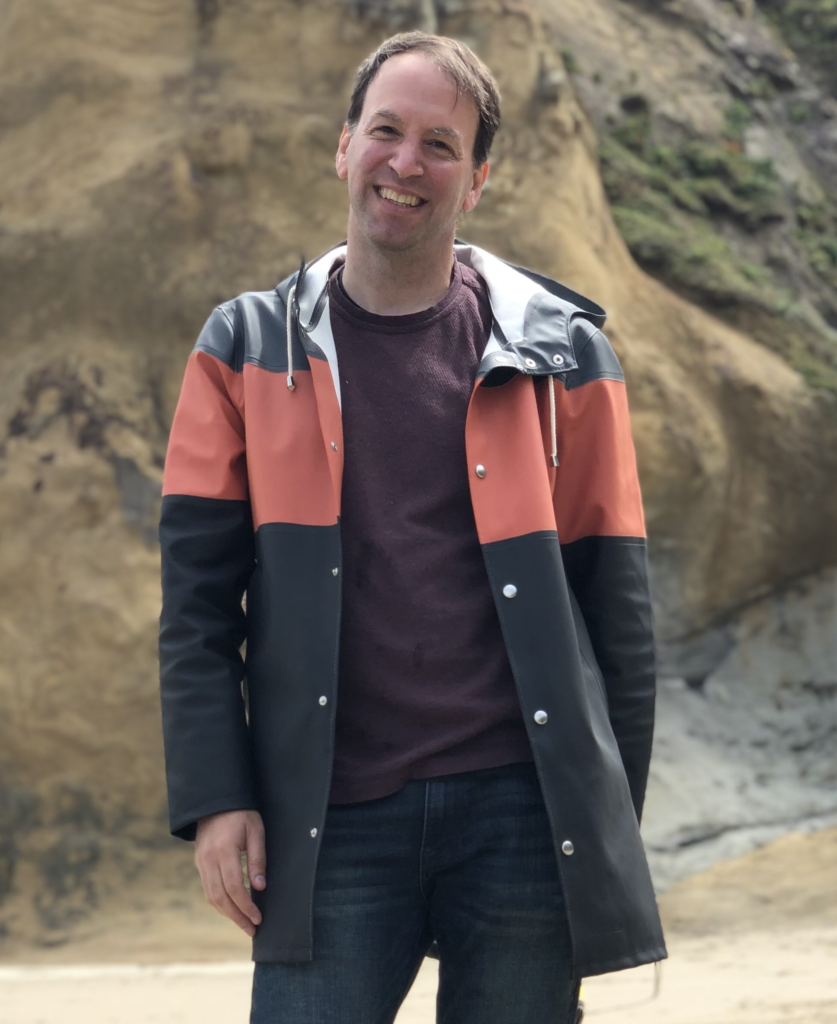 Peter Levin – Social sciences at the intersection of technology, organizations, and culture.
I am an organizational and economic sociologist with 10 years experience working in technology and software, at Intel, Autodesk, and Airtable; and 8 years as a professor at Barnard College and Columbia University. I started in industry as a social science researcher at Intel Labs, and then as a strategic planner in the product groups. I was principal user researcher for AutoCAD, representing the voice of customers at the intersection of engineering, design, and product for AutoCAD's 1.8M subscribers. And principal user researcher at Airtable, for their 300k enterprise customers.
Prior to industry, I taught sociology at Barnard and Columbia.
I gravitate strongly towards user research and strategy work that identifies market opportunities 6 months to 2 years ahead of the business, and I provide roadmaps for pulling those opportunities into core product development and strategy. I am absolutely inspired by companies that reinvent themselves and reinvent industries. And companies that tackle hard problems.
What sets me apart is that I am an ethnographer of complex systems. That gives me an ability to users, ecosystems, and the organizational work necessary to make opportunities viable.
Resume // LinkedIn Profile // Contact